 IT'S TIME TO PUT ICING ON THE CAKE
The ETEEAP or Expanded Tertiary Education, Equivalency and Accreditation Program is a program that allows individuals to attain an academic degree through an assessment process that recognizes, credits, and gives equivalencies to knowledge, skills, and prior learning gained from relevant formal, non-formal, and informal training and work experiences. De La Salle-College of Saint Benilde offers undergraduate programs that are deputized by the Commission on Higher Education (CHED) to  Implement ETEEAP. These ETEEAP deputized programs are designed to be completed in one (1) school year through a personalized and individualized delivery. ETEEAP candidates do not need to attend regular classes unless they request for refresher or enrichment programs.
Learning acquisition activities and final validation activities are scheduled based on the availability of both the candidates and the faculty mentor. Hence, ETEEAP is an alternative pathway to earning your academic degree in a shorter and more flexible manner without sacrificing academic rigor.
Am I eligible for any of the ETEEAP deputized programs of DLS-CSB?
DLS-CSB is regarded by many as an institution that offers trailblazing and industry-responsive programs. The College has been granted an 'Autonomous Status' by CHED – the highest recognition that CHED can grant any higher education institution in recognition of one's commitment to excellence. DLS-CSB's business and hotel & restaurant programs were also conferred as 'Centers of Excellence' by CHED. Many programs also enjoy the benefits of various levels of PAASCU accreditation.
All ETEEAP candidates are required to undergo an institutional ETEEAP course that will help you relate to the Benildean-Lasallian identity and values as you integrate them in your workplace to live-out what it means to be a Benildean-Lasallian today. The choice of a DLS-CSB as one's ETEEAP partner will, therefore, match or add value to your personal and professional brand.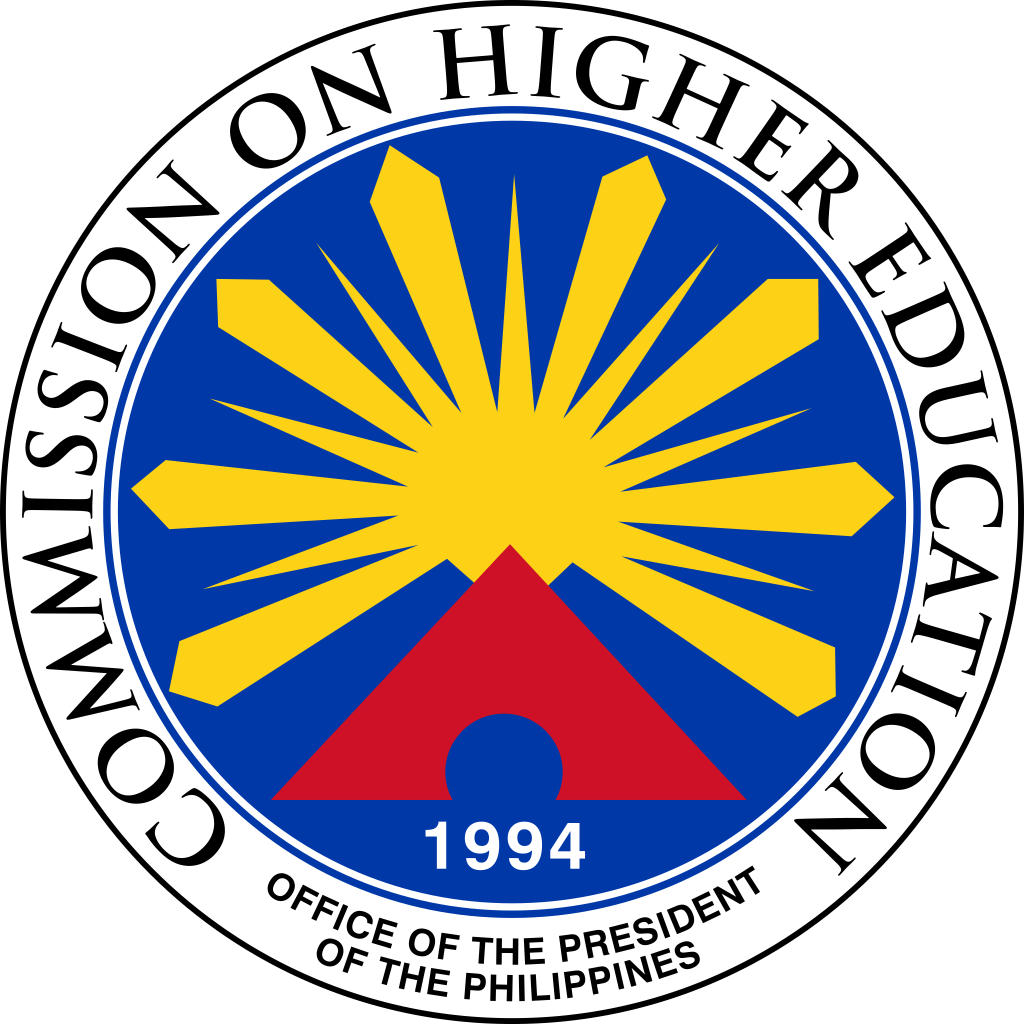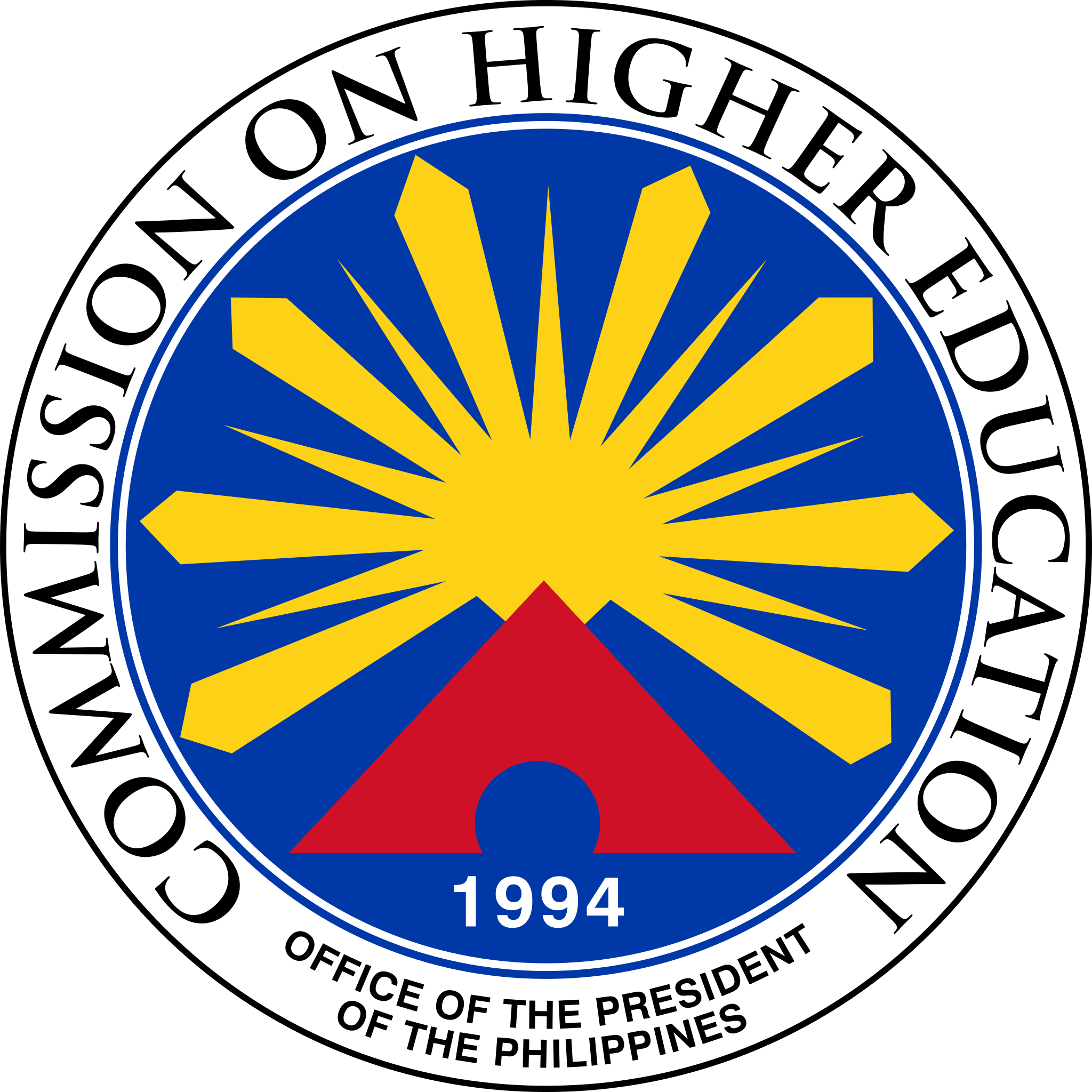 Why should I enroll in ETEEAP? And why in Benilde?
Past applicants with a strong desire to earn a bachelor's degree despite professional success have cited the following reasons for enrolling in our ETEEAP programs:
For self-fulfillment and personal achievement;
Need for company promotion and/or movement;
Desire to pursue further studies (master's degree & doctorate);
Interest in a teaching career;
Investing in one-self through continuous learning;
Need for flexible way of earning a degree; Full-time study is not an option due to demands of current
work;
Motivation to return to and finish college / university, an opportunity foregone in younger years due to various reasons;
Online modality appeal especially for Filipinos who are living and working abroad.
What are the requirements? How do I start?
Because ETEEAP is an equivalency and accreditation program, the length of the application process will depend on your capability to produce the needed evidences of your formal, non-formal, and informal training and work experiences. It begins with the Initial Screening Process. You will be requested to submit the following:
Application Letter/Letter of intent
Updated Curriculum Vitae
Once approved, you will proceed to the Pre-Application Process. In addition to an interview with your chosen program, you will be requested to submit your portfolio which includes the following:
Updated Curriculum Vitae
Original PSA Birth Certificate
Original Police Clearance/NBI Clearance
Original Previous School Record/s (e.g. Form 137 & Form 138 for HS Graduates, Transcript of Records with remarks for evaluation purposes, Transfer Credentials/Honorable Dismissal or PEPT Results
Copies of Certificates of Employment to validate professional experiences listed in the curriculum vitae
Copies of detailed Job Description signed by a representative from the Human Resources Department (or its equivalent) or employer to elaborate on the professional experiences listed in the curriculum vitae
Copies of Industry Certifications and/or Skills Certifications earned (if any)
Copies of Certificates of relevant seminars and trainings attended (if any)
Copies of Certificates of Recognition for speaking engagements, lectures given, etc. (if any)
Copies of Letters of commendation, awards and citations, Certificate/s of awards, etc. (if any)
Proof of membership in industry and/or civic organizations (if any)
Proof of research works and community involvement (if any)
For entrepreneurs – copies of business permit and other related business documents (if any)
Copy of passport bio-page and pages with entries (especially if travel is declared as a source of informal learning in the Applicant's Prior Learning Sheet)
Certificate of Good Moral Character or Letter of Recommendation
Other documents that may support the application
Accomplished Applicant's Prior Learning Sheet
After the portfolio is completed after payment of the admissions fee, the Admissions Process is the final step. You will be requested to submit the following:
Duly accomplished and notarized CHED ETEEAP Form with recent 1×1 colored ID photograph
Duly accomplished DLS-CSB Application Form with recent 2×2 colored ID photograph in white background in executive attire
ETEEAP Portfolio (organized in the pre-application step)
You will then be asked to take the ETEEAP Entrance Examination. For the health and safety of our applicants, the examination requirement was waived effective 1st Term of AY 2020-2021 and until further notice.
Once you receive your Letter of Acceptance from DLS-CSB, your ETEEAP journey begins!
How do I complete the ETEEAP program and finally earn my degree?
There are two (2) major ETEEAP activities in Benilde. The first is the FINAL VALIDATION assessments and the second, the LEARNING ACQUISITION activities.
The final validations are the credit-bearing activities. These will earn you the units you need to earn your degree. You will have to complete a series of final activities that range from diagnostic examinations, panel validations, skills demonstrations, project presentations, and/or exhibition of work. ETEEAP assessors include both faculty and industry experts. The learning acquisition activities are non-credit bearing but are designed to help prepare you for the final validation.
Learning acquisition activities include sessions with a faculty mentor and the preparation of final requirements that lead to the final validation assessment. These are optional activities; you may go straight to final validation if you are confident to do so based on your self-assessment. We will help you decide through the orientation and consultations.
Once you successfully complete all the final validation assessments, you will finally join the graduation ceremonies and march alongside the graduates of the degree program of your choice!
Can the ETEEAP program allow me to continue with my full-time job?
You do not have to put a halt on your professional life to earn your degree if through the ETEEAP program. ETEEAP programs are individualized and personalized. Schedules for final validations and learning acquisition activities can be rearranged based on your availability and that of your faculty mentors and/or assessors. 
Schedules can be made beyond the regular timetable of Monday to Friday, 8:00am to 5:00pm. Also, ETEEAP programs do not follow the schedules of the regular undergraduate programs.
Can I complete the program even if I am working abroad?
The documentary requirements for application remain the same – if you have access to them while abroad then it will be to your benefit. Evidences related to your international work also require authentication. For the delivery of the ETEEAP program, it will present challenges but it is something doable now with the online delivery of final validations and learning acquisitions.
Some disadvantages include access to school's facilities (e.g. specialized laboratories, computer rooms with software applications, theaters for productions, etc.) and access to on-campus resources (e.g. tools, equipment, etc.) which may help in completion of your ETEEAP requirements. You will need to provide your own hardware, software, tools and/or equipment.
Our online library resources also do not include our entire print collection. You will have to make the most of the available online resources.
For skills demonstrations, you will also have to provide your own materials or ingredients as necessary. For workplace visits & observation (if applicable), we will be needing your assistance in scheduling interviews with immediate superiors and peers.
In case of difference in time zones, you will have to adjust to schedules based on Philippine standard time.
In summary, an online delivery of the ETEEAP program can be made possible with proper coordination.
How long will it take for ME to finish an ETEEAP Program?
Based on our experience, past ETEEAP applicants spend a considerable amount of time preparing their portfolio If the required documents are readily available, then admission into the program will be a breeze.
The actual ETEEAP program was designed to be successfully completed in three (3) term or one (1) school year. ETEEAP candidates may also enroll in more than cluster validations required in the program flowchart with a condition that no learning acquisition will be requested.
At the end of the day, the length of your ETEEAP journey with us will depend on your ability to produce the needed documents and your capability & availability to complete the final validation requirements and/or learning acquisition activities.
What is the degree title that will I earn in the end?
After successfully completing all final validation requirements, you will receive the same degree title as the anchor undergraduate program of your ETEEAP program. To illustrate, the same Bachelor of Science in Hotel, Restaurant and Institution Management (BS-HRIM) degree is conferred to both regular graduates and ETEEAP graduates.
How much would the total cost be to complete an ETEEAP program?
Since ETEEAP individualized and personalized, it is not possible for us to quote a fixed amount. The cost will vary depending on your needs and assessed capability. ETEEAP is also program based, hence, the cost of ETEEAP will differ from program to another. Please do give us a call or send us an email, tell us a little something about your professional background, and maybe we can respond from there.
Call:  (+63) 8230-5100 local 1206, (+63) 908 865 6704
Email: eteeap@benilde.edu.ph
Facebook: ETEEAP-Benilde