Lauded Vitra Design Museum pieces exhibited in the PH
Miniature versions of the most iconic furniture will be showcased in 62 Icons: Milestones in Furniture Design from the Vitra Design Museum, an exhibit at the De La Salle-College of Saint Benilde (DLS-CSB) Design and Arts Campus, to begin on Friday, Oct 14, 2022.
The selection came from the world-renowned Vitra Miniatures Collection of the Vitra Design Museum in Wheil am Rhein, Germany. At one-sixth scale of the originals, to allow further understanding, each will be featured along with information on the objective, the status quo during its creation and the public reception.
A series of minute replicas of furniture design milestones, it encompasses the rich history of the craft from Historicism and Art Nouveau, Bauhaus and New Objectivity, Radical Design and Postmodernism, up to the most contemporary design innovations.
Masterpieces of notable legendary names in the architecture and industrial design are part of the exhibition, to include Mies van der Rohe and The Barcelona Chair, Marcel Breuer and The Wassily, Charles and Ray Eames and The Lounge and Ottoman, George Nelson and The Marshmallow Sofa and Gaetano Pesce and his La Mamma.
Fred Yuson-led CWC Interiors the exclusive distributor of the popular Vitra brand, likewise chose select versions of furniture to be displayed alongside the minis for the duration of the show.
The company also partnered with the DLS-CSB animation program, whose students were tasked to animate the stories of the chairs, with mentorship from Arnold Cheng, Francis Flores, Carmichael Hirang, Jan Yolec Homecillo and Jeremy Sanchez. They likewise contributed their own clips. The videos will be screened inside the gallery plus on social media platforms.
62 Icons: Milestones in Furniture Design from the Vitra Design Museum is open Mondays to Fridays from 10AM to 6PM at the DLS-CSB Design and Arts Campus from Friday, October 14, 2022 to Saturday, December 17, 2022.
Due to prevailing health and safety protocols, advance registration is mandatory. Visitors may fill out the appointment form here: http://tinyurl.com/62Icons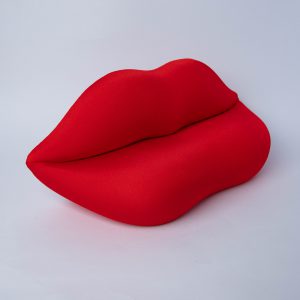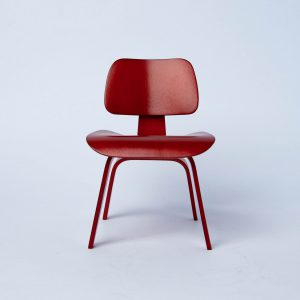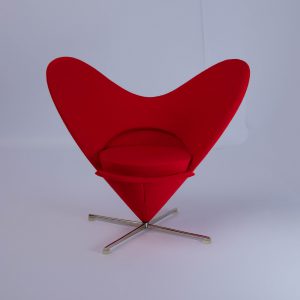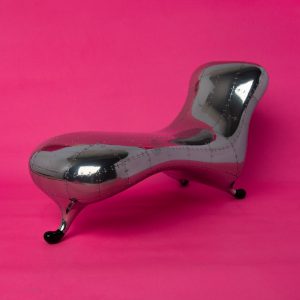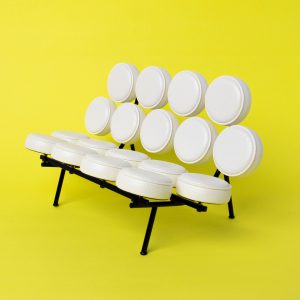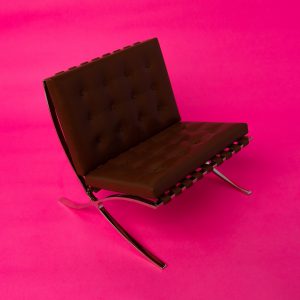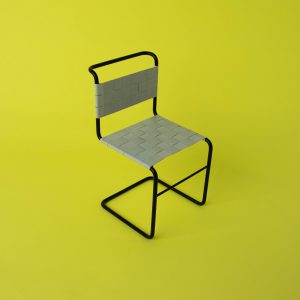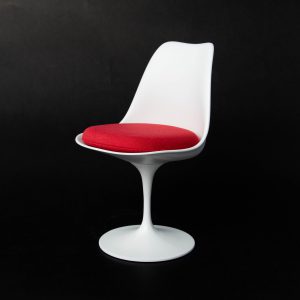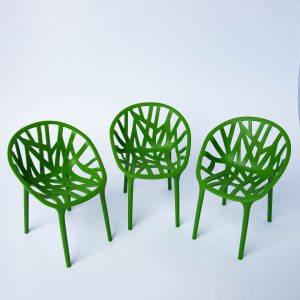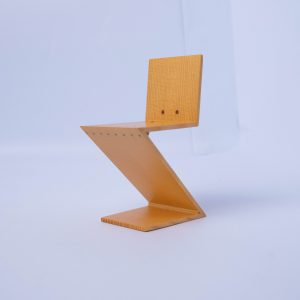 Other stories you might like