For Julian Alfonso Velasquez, awarded Best in Mathematics and Outstanding Performance in Home Economics / Technical Vocational Livelihood Specializing in Culinary Arts (TVL-CA), only when students are accepted wholeheartedly for who they are is when they can freely be creative and innovative in their own way.
Julian shares a fun fact to break the ice, "I did not know about Benilde Senior High School. It was my parents who introduced me to it. But after doing research about it, I learned that Benilde's Culinary Arts' facilities are great, and it's one of the best schools for taking culinary Arts at College."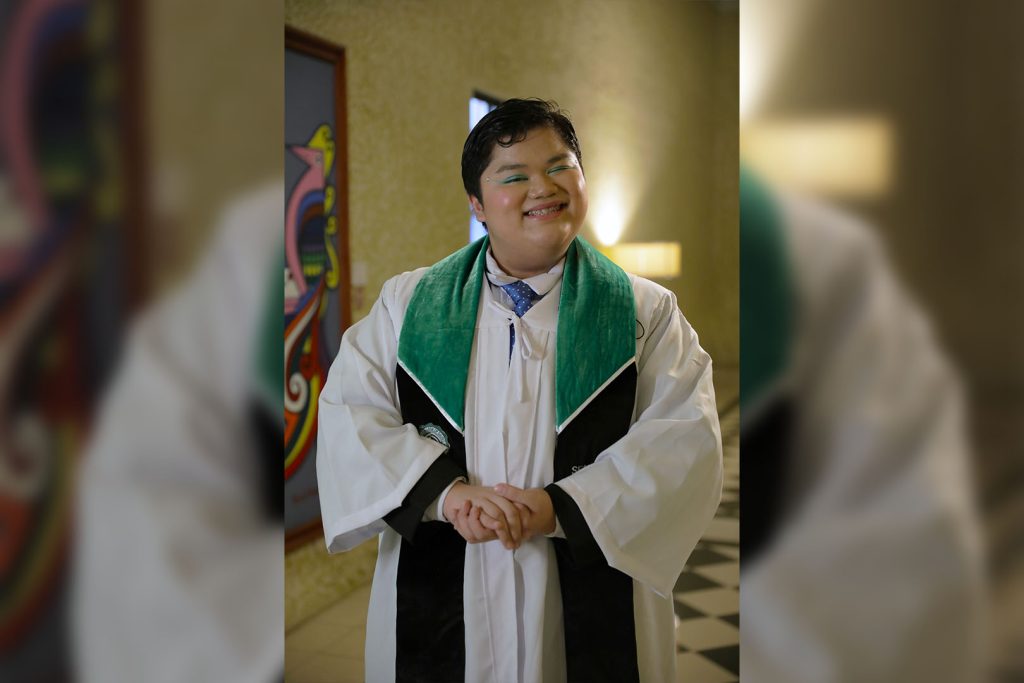 The TVL-Culinary strand, anchored on the Culinary Arts program, specializes in NC-II Cookery and NC-III Commercial Cookery. Students learn basic culinary skills that let them prepare food for various clientele, from one person to large groups. They also learn kitchen management skills, finance and costing, and entrepreneurship. This strand is for students with a heart for food, creativity, and hard work.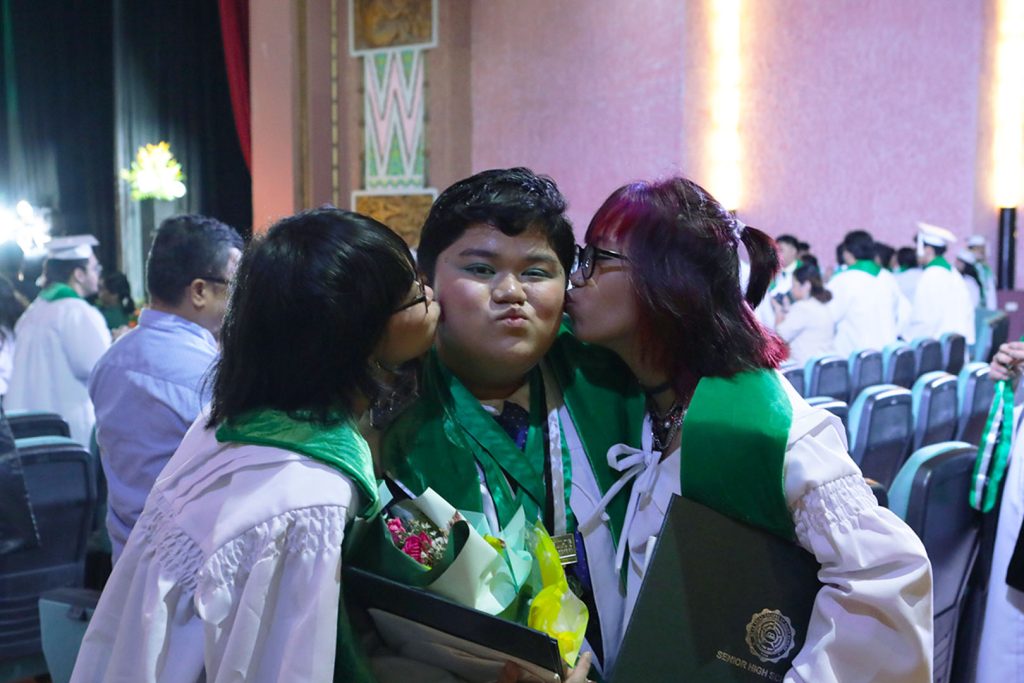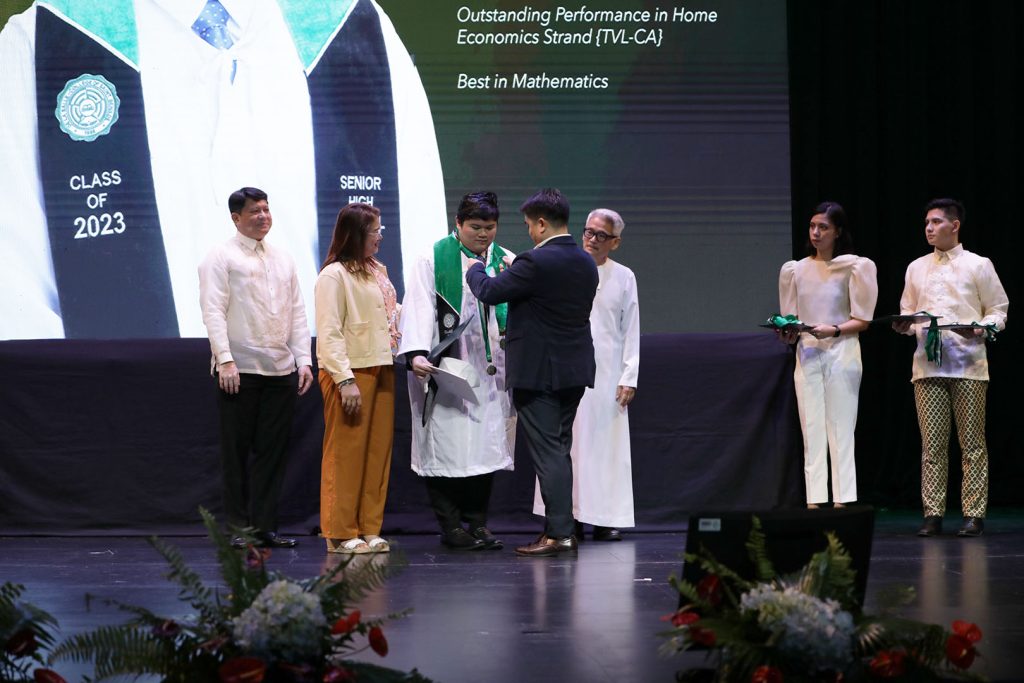 Julian graduates with High Honors and credits Benilde with his achievements. "I experienced hands-on cooking at the Angelo King International Center (AKIC) Campus," he explains, "It's so complete when it comes to equipment. You have different plates, utensils, etc." The AKIC Campus, also known as Hotel Benilde, is a 50-room, 4-star rated teaching hotel. The hotel is open to the public and is a venue for students to train in a competitive hotel operation.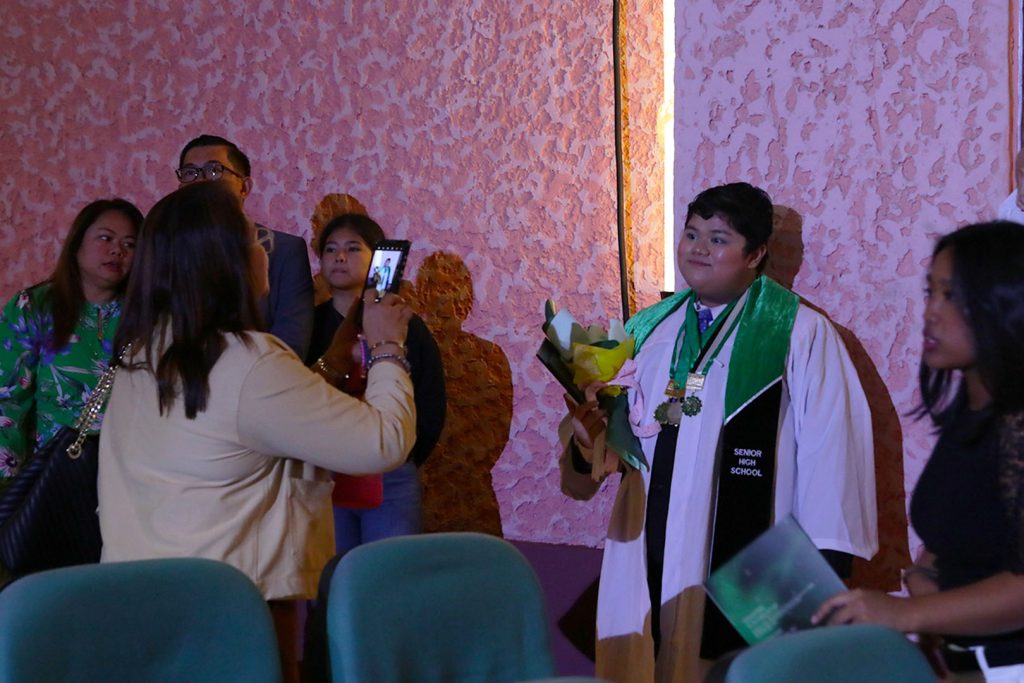 Other stories you might like