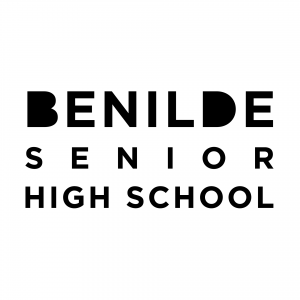 We are kindling new fire!
Don't miss this one-time big-time exclusive event for incoming Grade 11 students of AY2023-2024! Register for free, bring your friends and win exciting prizes and giveaways as you plan your future in Benilde.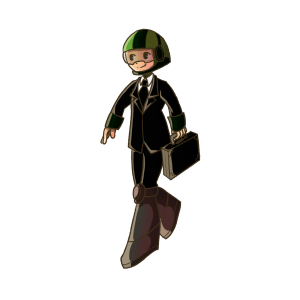 accountancy and business management (ABM)
The Arts and Design strand focuses on visual arts particularly in digital and media arts. The track helps Senior High School students prepare for College and help them choose their choice of specialization beforehand.
This track is for students who are interested in the creative and artistic processes, from conceptualization to hands-on art making and art production to post-production and exhibition.
This track is best for those who plan to specialize in Multimedia Arts, Animation, Photography, Digital Filmmaking, Architecture, Fashion Design & Merchandising, Industrial Design, Interior Design, Arts Management, Dance, Music Production, Production Design, or Theater Arts.
general academic strand (GAS)
The General Academic Strand leans toward the Humanities and Social Sciences. It prepares Senior High School student to have a widened perspective on the way society is structured, on the importance of exploring different ideas, on formulating one's own opinion, and on critical thinking. 
This strand is for students who are interested in finding solutions to our political, economic, and social problems on the local, international and global levels.
This strand is best for those who pursue a program in Diplomacy and International Affairs, and Governance and Public Affairs.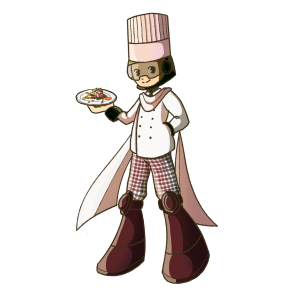 The TVL-Culinary strand, anchored on the Culinary Arts program, specializes in NC-II Cookery and NC-III Commercial Cookery. Students will learn basic culinary skills that will let them prepare food for various clientele from one person to large groups. They will also learn kitchen management skills, finance and costing, and entrepreneurship.
This strand is for students who possess a heart for food, creativity and hard work. 
This strand is best for those who plan to enroll in Culinary Arts.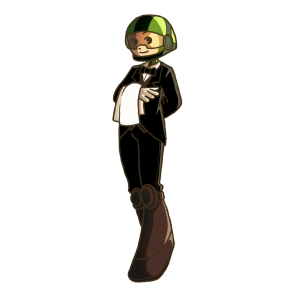 The TVL-Hospitality Management strand specializes Food and Beverage Services (NC II), Front Office Services (NC II), Housekeeping (NC II), and Tourism Promotions Services (NC II). The program integrates theory and practice to provide students with strong service orientation as well as a global perspective of hotel and restaurant operations.
This strand is for students who aspire to become a professional in the hospitality industry with goals of working in or managing hotels, restaurants, and catering companies.
This strand is best for those who intend to pursue a degree in Hospitality Management.
The TVL-Tourism Management strand specializes in Attractions and Theme Parks (NC II), Tourism Promotions Services (NC II), Local Guiding Services (NC II), and Travel Services (NC II). The program focuses on the social, cultural and economic phenomenon that involves the movement of people from one place to several others, for whatever reason it serves them.
The strand is ideal for students who seek adventure through interacting with people, observing places of attraction and translating every experience into a product that will interest travelers from all over the world.
This strand is best for those who wish to embark on a career in Travel & Tourism Management.
our Junior Blazers share their experience
True to Benilde's mission to offer innovative and meaningful educational programs, Benilde Senior High School's tracks are designed to prepare the students in their transition to a college life through apprenticeship.
Mentored by licensed and industry-practicing teachers who are also master's degree-holders in an industry-grade environment, students will gain a head start in College through the SHS tracks that offer subjects which serve as prelude to their respective chosen degree programs.
a trove of knowledge awaits
In Benilde, learning transcends the boundaries of the modern class room. The College ensures that Benildeans perform their best in class through the academic services that provide them all the best resources they will ever need.

In the midst of the global pandemic, the College is prepared to continue its mission through the full online delivery of courses thanks to the services provided by BigSky Benilde, Br. Fidelis Leddy Learning Resource Center (CLR), Center for Inclusive Education (CIE), and Intellectual Property Management Center (IPMC).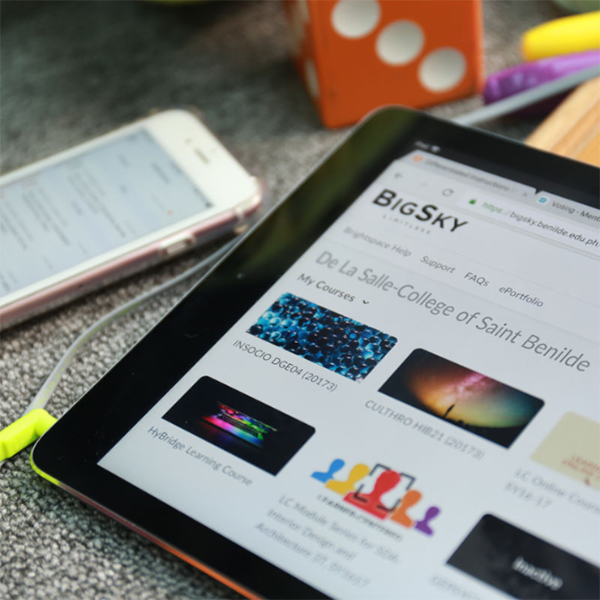 BigSky Benilde is the College's official Integrated Learning Platform. It is a responsive, pedagogically- driven, and future-focused online learning environment that provides limitless possibilities for students and faculty. BigSky makes it possible to emulate online a classroom experience by making services like the virtual classroom, student record, and communications a seamless task.
Br. Fidelis Leddy Learning Resource Center (CLR) is a multimedia library that supports the unique educational philosophy of the College. Its resources vary widely in format from conventional printed materials, such as books and periodicals, to other forms of stored media, like optical discs, and electronic / digital materials and online databases.
The Center for Inclusive Education (CIE) provides academic support and trainings to students with declared specific learnings needs. The center also promotes and advocates for inclusion among the Benildean Community through trainings, workshops and events, and ensures that the knowledge of the center is up to date through research.
The Center for Intellectual property Management (CIPM) is an IPOPHL-accredited Innovation and Technology Support Office (ITSO) that spearheads intellectual property culture in Benilde. CIPM offers level-up seminars and trainings, patent search services with access to Derwent World Patents Index, IP protection support services for the Benildeans, especially the students in ensuring that their works are secure from IP infringement.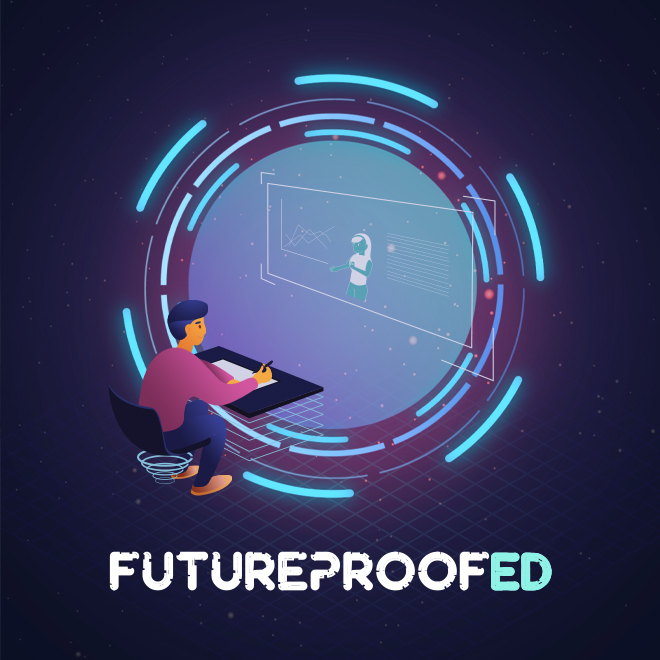 accreditations & statuses
Since 2016, Benilde's School of Hotel, Restaurant, and Institution Management is the only hotel school in the country to hold a Level IV status, the highest recognition given by the Philippine Accrediting Association of Schools, Colleges and Universities (PAASCU), and to be recognized as a Center of Excellence by the Commission on Higher Education (CHED) at the same time. 
Benilde's School of Management and Information Technology has been conferred as a CHED Center of Excellence for its Business Administration programs as well, and has achieved PAASCU Level IV status in Human Resource Management and Export Management. Our programs in Multimedia Arts, International Hospitality Management, Marketing Management and Business Management have also achieved PAASCU Level III status as well as Information Systems program with the Level II status.
Vatel Hotel and Tourism Business School was also awarded Best Hospitality Management School in the 17th Worldwide Hospitality Awards in 2017. Benilde's International Hospitality Management program is a member of the International Network of Vatel Schools.
In 2019, Benilde has been granted the autonomous status by CHED as officially conferred by the issuance of CMO No. 12, s. 2019. 
Furthermore, SHRIM is a Certified Guest Service Property granted by the American Hotel & Lodging Educational Institute or AHLEI.
The College has also been recognized as an Apple Distinguished School for the third time, in the Academic Years of 2022 until 2025.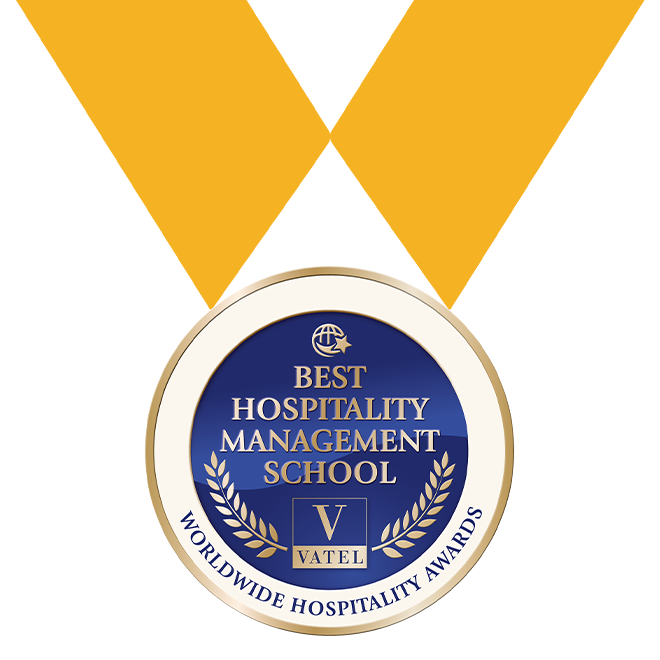 The College has also been recognized by the ASEAN University Network-Quality Assurance for ensuring that the quality of the Benildean education is on a part with the leading educational institutions in our neighboring ASEAN countries in the following programs:
The Toon Boom COE program recognizes Benilde in offering a superior learning environment for students aspiring to a career in animation or storyboarding through comprehensive exposure to Toon Boom software. The COE designation is a public recognition that attests that a school's animation program meets a high standard of depth, breadth and quality. This qualification provides graduating students an advantage by being in high demand for world-recognized studio careers that value a deep knowledge of Toon Boom 2D animation software.
Toon Boom software is in high demand by the largest animation studios worldwide. The industry's top studios, who are producing the most creative 2D animations–both series and feature films, are bringing their animations to life using Toon Boom technologies. All of the 2020 Emmy Nominations in the category of Outstanding Animated Program were developed using Toon Boom software.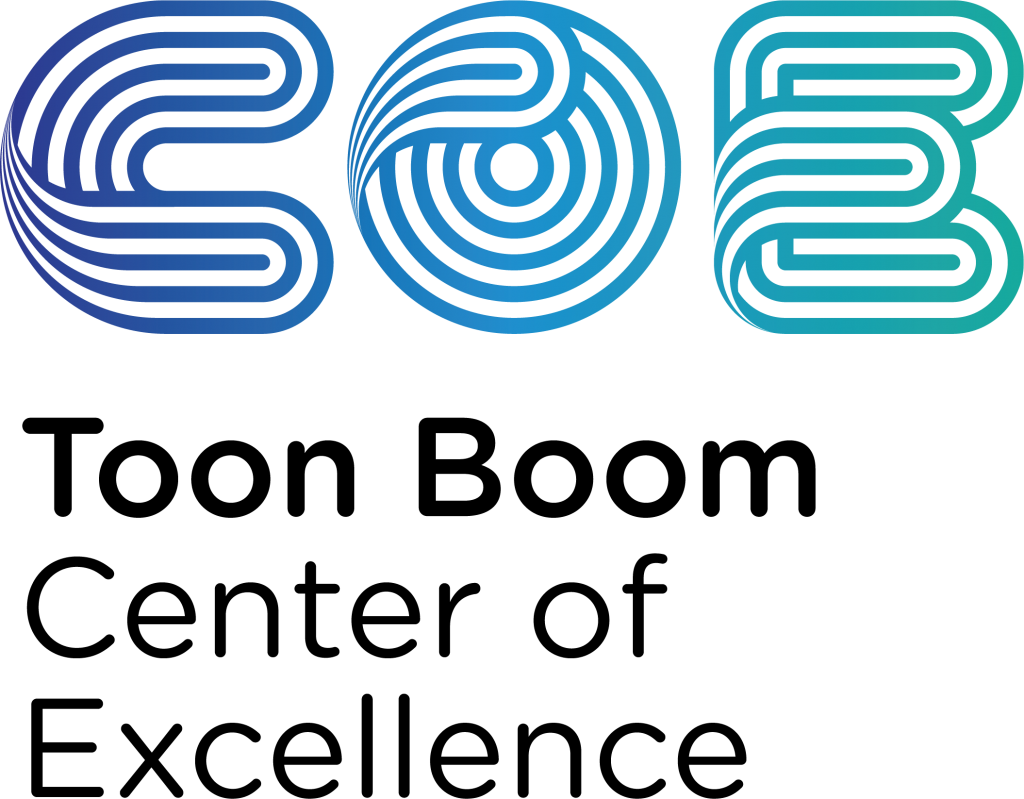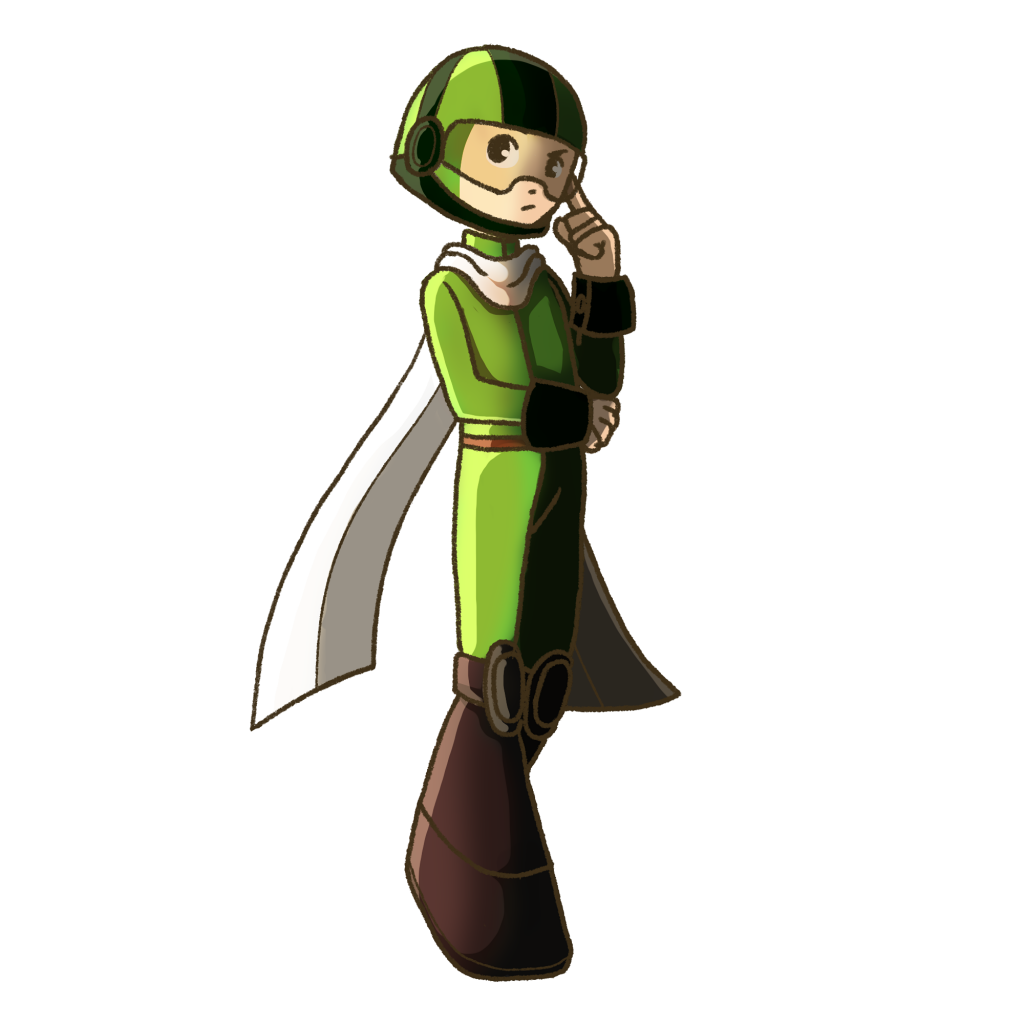 Have some questions about Benilde SHS?
Benilde Center for Admissions
2544 Taft Avenue, Malate, Manila, Philippines 1004
admissions@benilde.edu.ph
Facebook: DLS-CSB Admissions Center
For admissions-related inquiries, contact us at (63) 2 8230 5100 local 1801 or Viber us: 09177726466 (Ms. Claire) / 09175526466 (Ms. Lhor)
For other concerns, check out our office directory or submit a ticket at Benilde Hub for Info.