A Full Life Beyond Benilde
When one meets James Lambert Barcelon for the first time, his quiet and polite demeanor is on full display. He is generous with his time, willing to help, and goes the extra mile. Then, as he slowly reveals what he has been up to when asked, James lights up and eagerly talks about his life.
He starts with what is the most important to him, which is family. Married with two children, his responsibilities at home did not hold him back from his studies. "As a family man and while I'm studying, self-discipline, time management, and focus on the goal are necessary to reach our dream," James shares.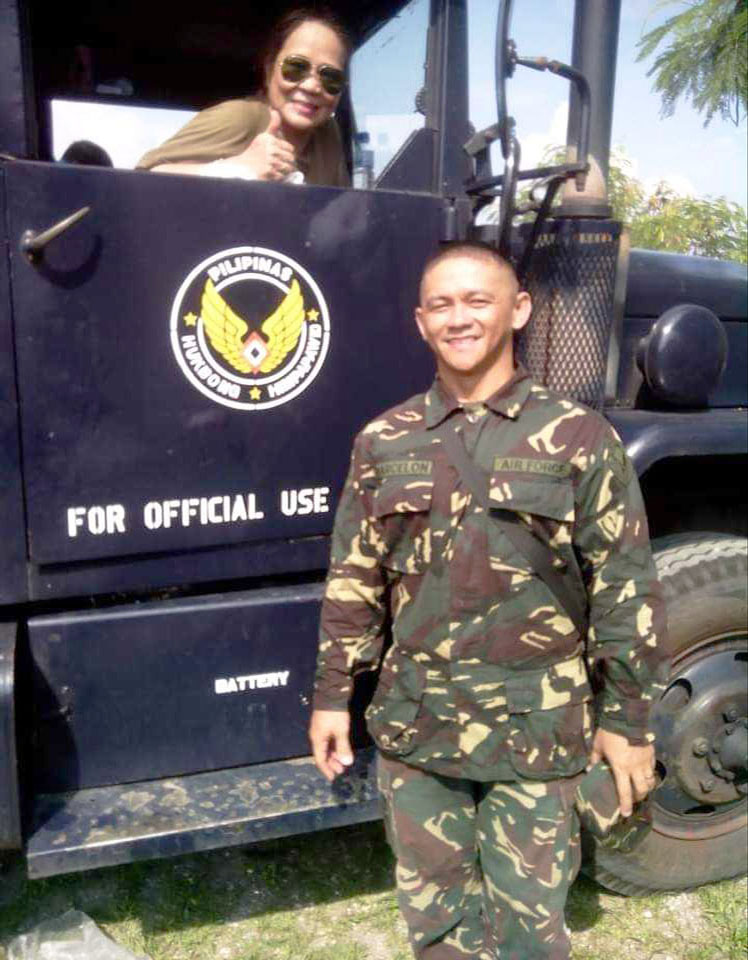 With a Bachelor of Science in Business Administration major in Marketing Management from De La Salle-College of Saint Benilde in 2017, James adds that he is also a Licensed Professional Teacher after passing the LET in 2022 and a proud member of the Philippine Airforce Reserve Command. "I am a scholar of Benilde and now an alumnus of the Benildean community. Some of the most important things I learned in this institution are simplicity and to stay humble even if you are already successful in life."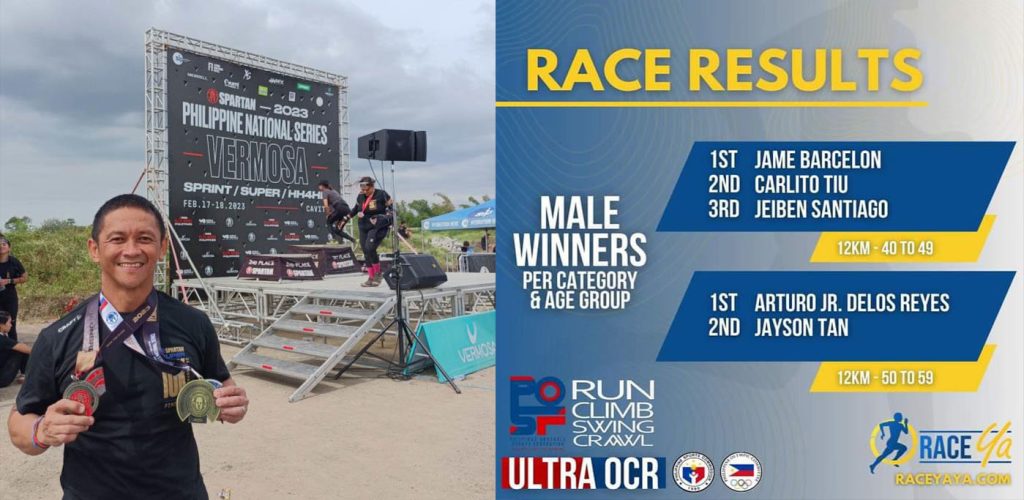 This Benildean thirst for learning and growth also spills over to his more passionate pursuits. James is a member-athlete of the following sports organizations where he goes on to win medals in their events: the National Masters and Seniors Athletics Association of the Philippines (NMSAAP – Running), the Philippine Obstacle Sports Federation (POSF – Spartan Race), and the Philippine Dragon Boat Federation (PDBF – Dragon Boat Racing).
His most recent milestone is representing our country in the 16th International Dragon Boat Federation (IDBF) World Dragon Boat Racing Championship held last August 7-13 in Rayong Pattaya, Thailand. James proudly brought home the Bronze with the rest of the PDBF Senior A Elite Team.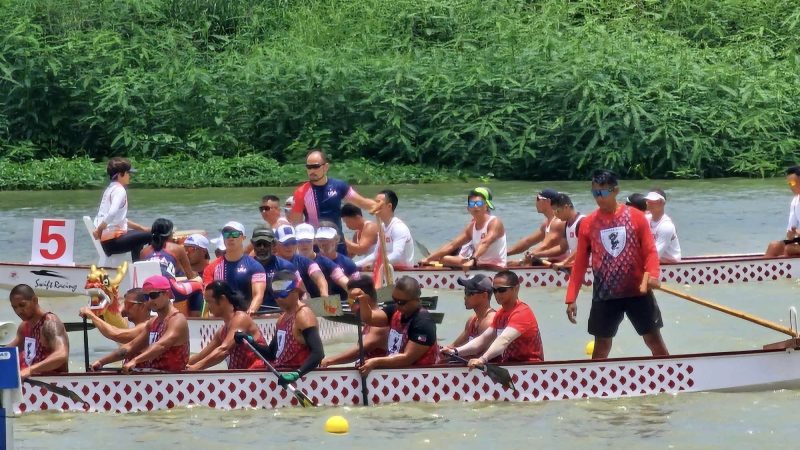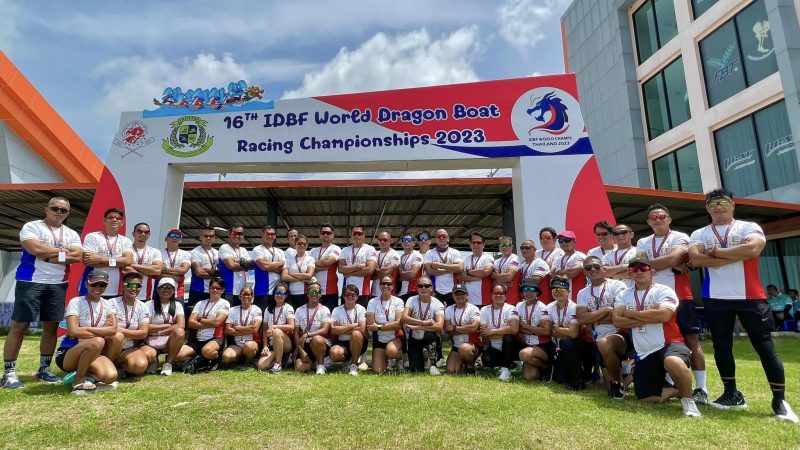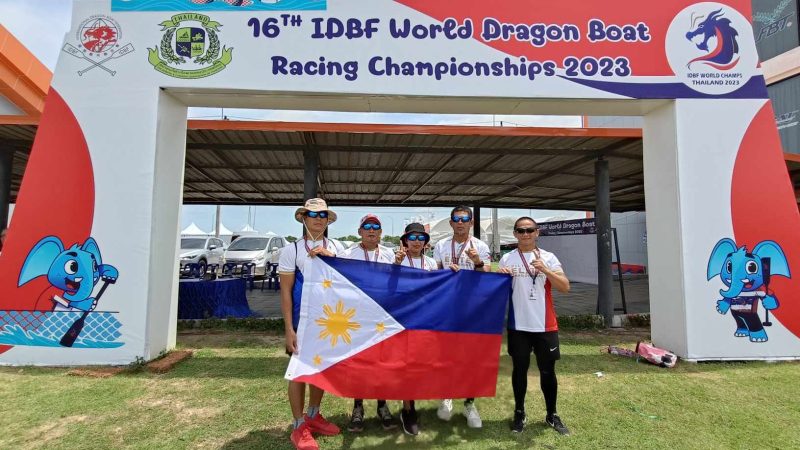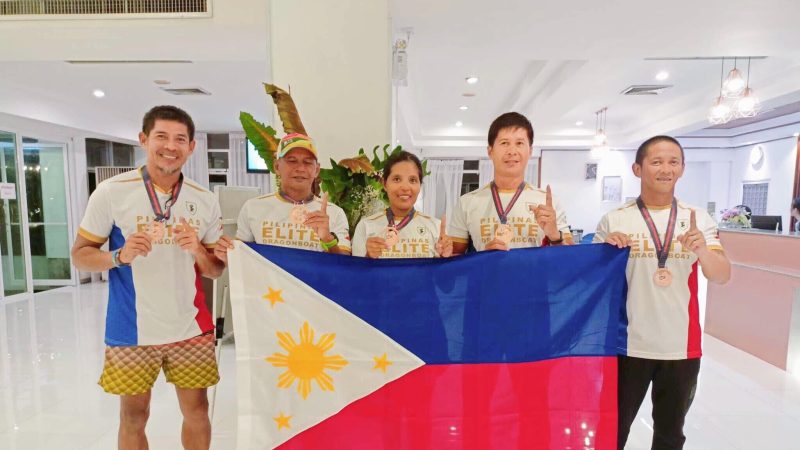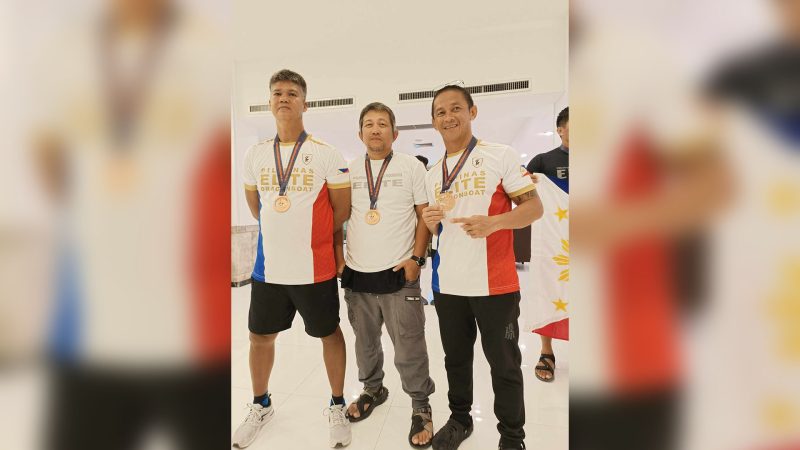 This win did not come out of thin air. "We and the whole team have been preparing for this competition for almost six months," James says. "I wake up at three o'clock for rain or shine training almost daily. To win the competition and proudly represent the country on the world stage."
His Benildean education helps in motivating his athletic pursuits. "For me, Filipino ideals, one of the Benildean core values," James continues. "I'm proud of being a Filipino. To represent the country and our flag in a world-class competition is a once-in-a-lifetime opportunity and an achievement I will be proud of in my lifetime."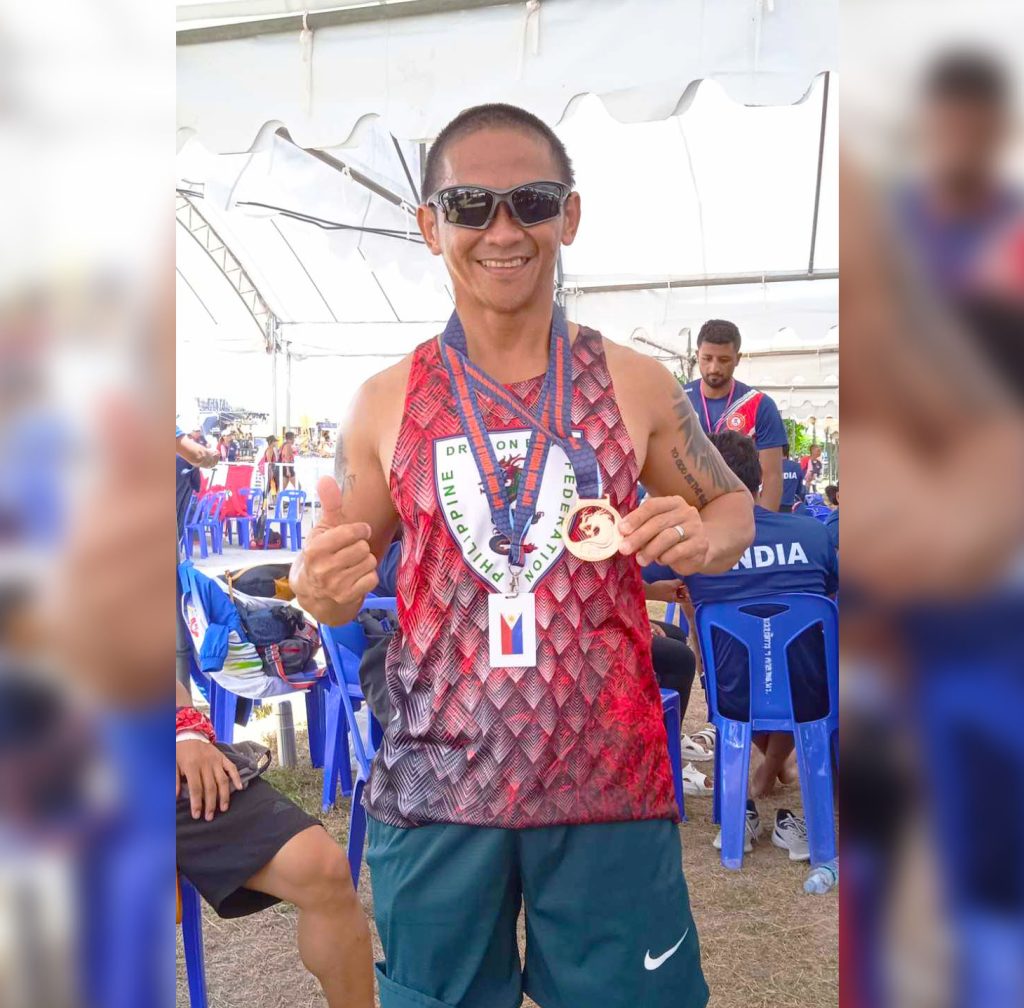 James is currently an associate with Benilde's Center for Institutional Communications and works to make sure that marketing campaign logistics run smoothly.
For more information on Benilde's undergraduate programs, contact us at (63) 2 8230 5100 local 1801 or admissions@benilde.edu.ph. You may also visit our website at www.benilde.edu.ph.
Other stories you might like