Here are some helpful information for international student applicants.
De La Salle-College of Saint Benilde Inc. (DLS-CSB or Benilde) is a non-stock, non-profit organization offering secondary and tertiary education in Manila and Antipolo, Philippines. Benilde was founded in 1988 and is a member of De La Salle Philippines.
our list of recognitions go for miles
Since 2016, Benilde's School of Hotel, Restaurant, and Institution Management is the only hotel school in the country to hold a Level IV status, the highest recognition given by the Philippine Accrediting Association of Schools, Colleges and Universities (PAASCU), and to be recognized as a Center of Excellence by the Commission on Higher Education (CHED) at the same time.
Benilde's School of Management and Information Technology has been conferred as a CHED Center of Excellence for its Business Administration programs as well, and has achieved PAASCU Level IV status in Human Resource Management and Export Management. Our programs in Multimedia Arts, International Hospitality Management, Marketing Management and Business Management have also achieved PAASCU Level III status as well as Information Systems program with the Level II status.
Vatel Hotel and Tourism Business School was also awarded Best Hospitality Management School in the 17th Worldwide Hospitality Awards in 2017. Benilde's International Hospitality Management program is a member of the International Network of Vatel Schools.
In 2019, Benilde has been granted the autonomous status by CHED as officially conferred by the issuance of CMO No. 12, s. 2019. Furthermore, SHRIM is a Certified Guest Service Property granted by the American Hotel & Lodging Educational Institute or AHLEI.
The College has also been recognized as an Apple Distinguished School for the third time, in the Academic Years 2022 until 2025.
The College has also been recognized by the ASEAN University Network-Quality Assurance for ensuring that the quality of the Benildean education is on a part with the leading educational institutions in our neighboring ASEAN countries in the following programs:
The Toon Boom COE program recognizes our Animation program in offering a superior learning environment for students aspiring to a career in animation or storyboarding through comprehensive exposure to Toon Boom software. The COE designation is a public recognition that attests that a school's animation program meets a high standard of depth, breadth and quality. This qualification provides graduating students an advantage by being in high demand for world-recognized studio careers that value a deep knowledge of Toon Boom 2D animation software.
Toon Boom software is in high demand by the largest animation studios worldwide. The industry's top studios, who are producing the most creative 2D animations–both series and feature films, are bringing their animations to life using Toon Boom technologies. All of the 2020 Emmy Nominations in the category of Outstanding Animated Program were developed using Toon Boom software.
are you eligible to apply for admission?
At the time of application, the applicant must have a valid passport with corresponding tourist visa. Please note that SSP or Tourist Visa holders can only enroll the following semester/term once accepted for processing of visa conversion.
DLS-CSB will provide assistance in the processing of student visas to those who are accepted into Benilde.
Documents submitted to the Center for Admissions from outside of the Philippines must be authenticated or apostille stamped by the Philippine Foreign Service Post. Documents in non-English language must have a corresponding English translation.
Accepted Non-Filipino students are required to pay International Student Fee and Bond during the first enrollment in DLS-CSB. The amount is equivalent to one term in DLS-CSB.
what kind of VISA-related assistance can you get from the college?
The Registrar's Office provides visa-related assistance  to foreign students particularly on the following:
Endorsement of International Students for Benilde Entrance Exam (BEE)
Endorsement of International Students for Confirmation of Enrollment
Visa Conversion and Extension and application for ACR I-Card
Processing of Special Study Permit 
Requests for Filipino Recognition
Requests for CHED Endorsement
Validation of Other Visas (SIRV, SRRV, 9E, 9G, 47a(2), NB, PR, RA7919, etc.)
For inquiries, please contact the Registrar's office at +63 2 8230 5100 locals 2332, 2333, and 2334, or email registrar@benilde.edu.ph.
admission timetable, requirements and procedures
be your own. be your best. be yourself
The daily grind in the College plays a vital role in our holistic formation to become responsible professionals and creative vanguards in their respective industries.
There are many condominiums or apartments surrounding the three campuses which should meet your housing needs.
Monthly rent usually ranges from PHP6,000 to PHP16,000. This normally excludes other utilities such as electricity, water, cable, and internet. Normally, advance rent and deposit (equivalent to 2 months) will be required upon signing of the lease.
The Benilde Sports and Dormitory Complex (SDC), situated within the vicinity of our Manila campuses, is also open to accommodate a limited number of students. The Complex houses student athletes and financial-grant scholars with study-spaces and sports facilities for the well-being of its residents.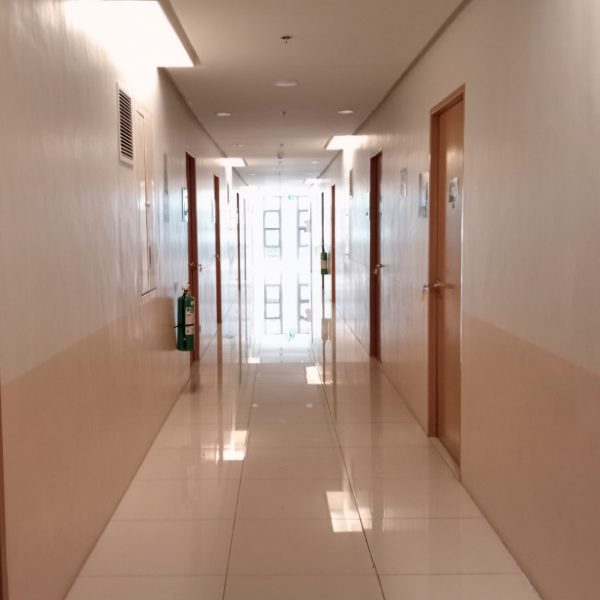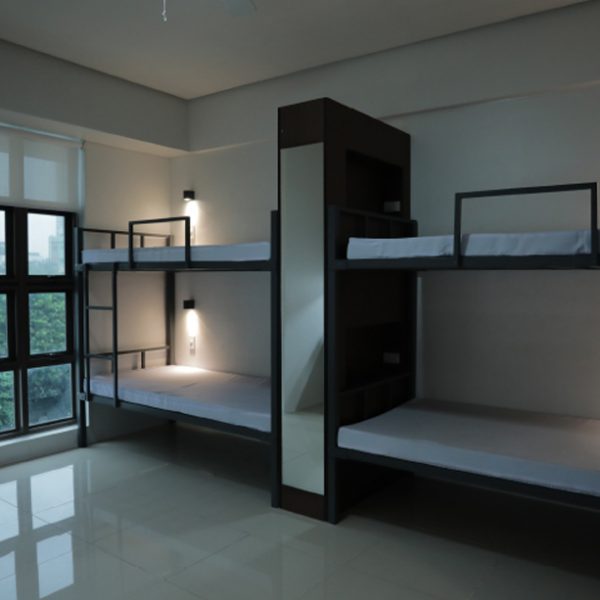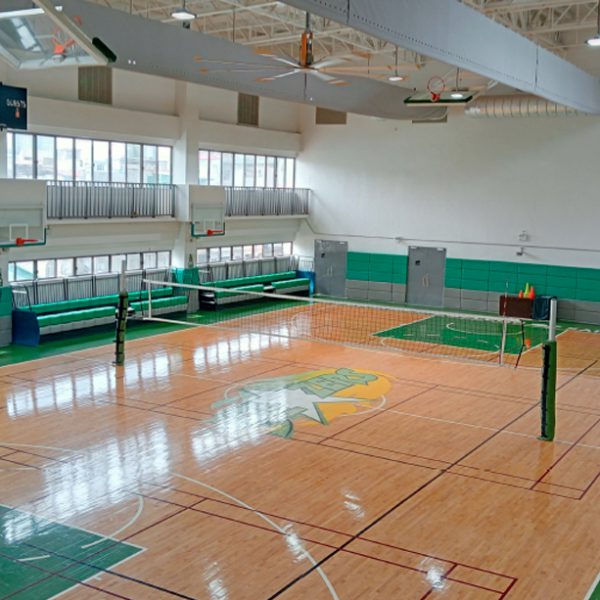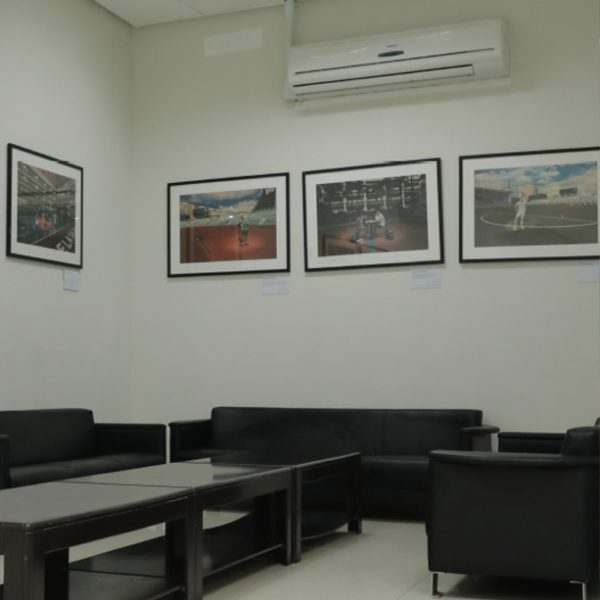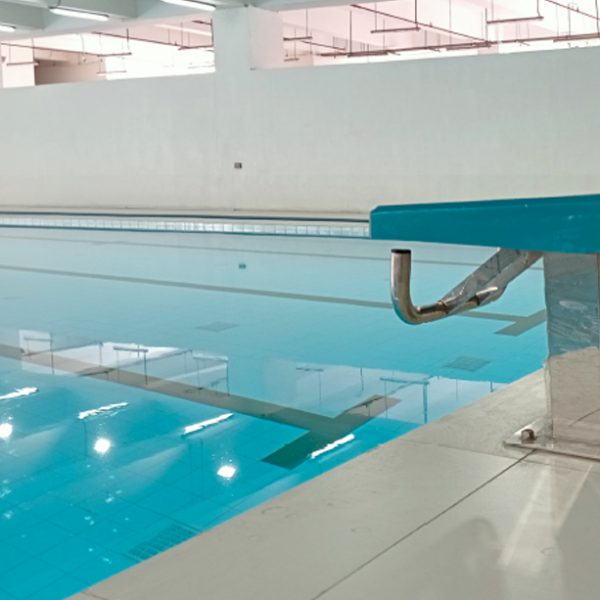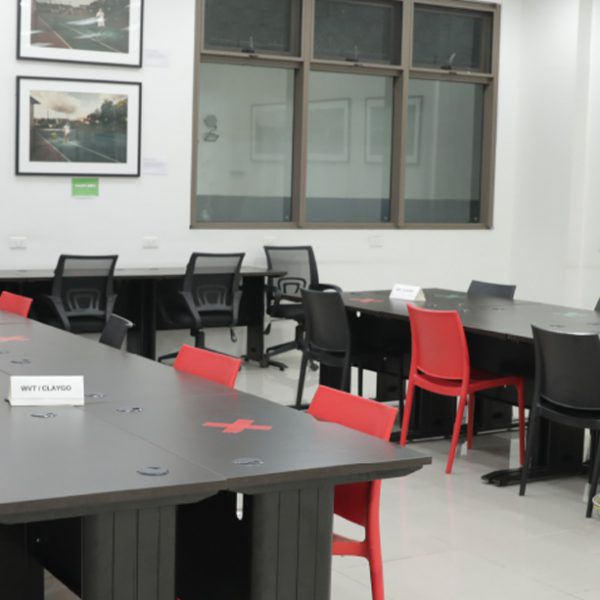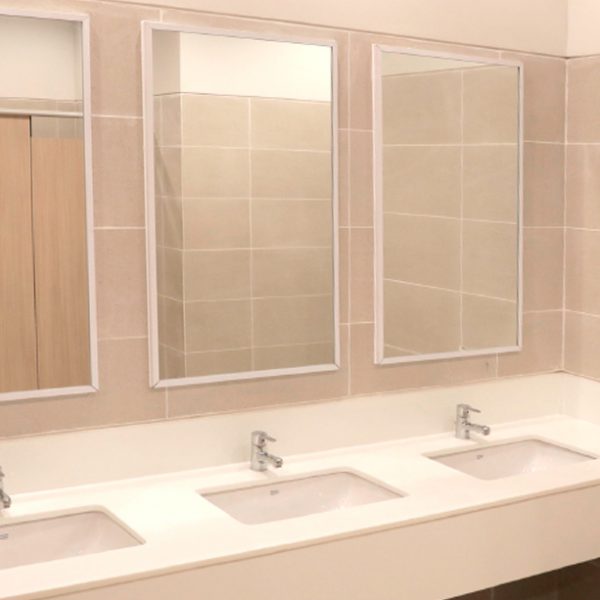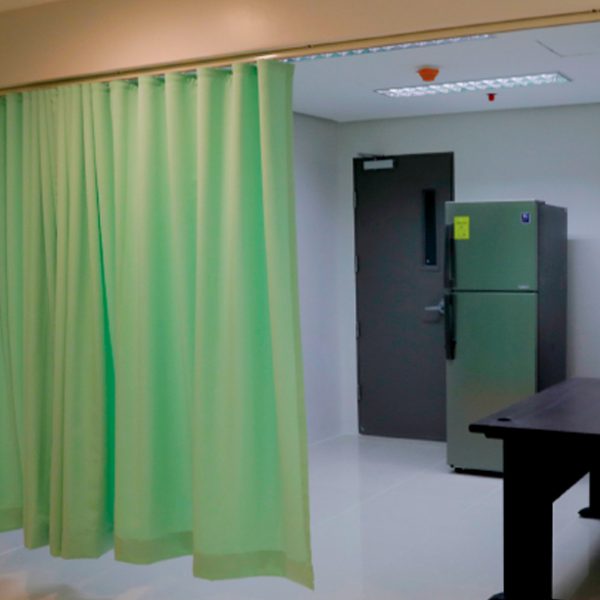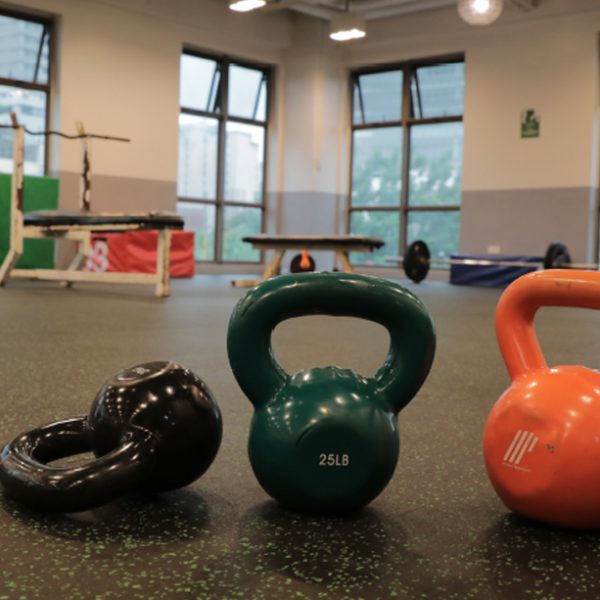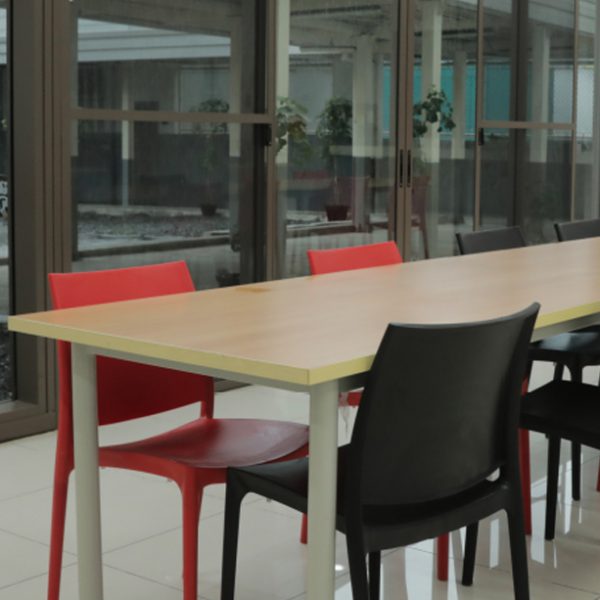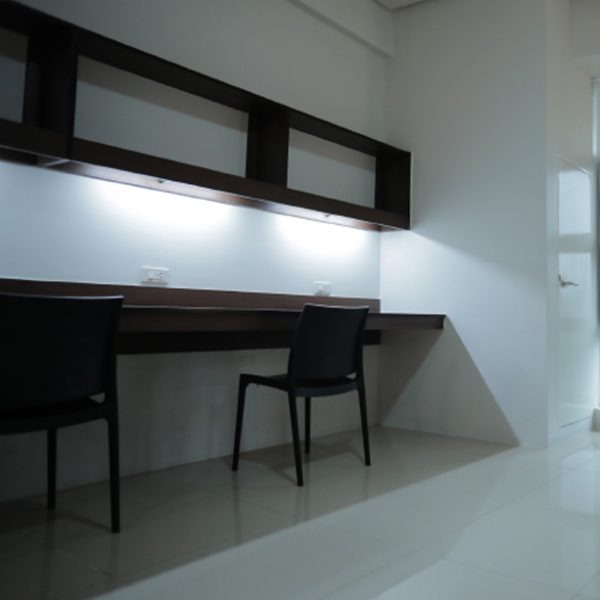 welcome to the philippines!
The Philippines is a sovereign country located in South East Asia. The archipelago comprises  7,641 islands clustered into three main groups: Luzon, Visayas, and Mindanao.
De La Salle-College of Saint Benilde is located in Manila, the country's capital rich in cultural diversity and is the country's melting pot of Malay, Chinese, Spanish, and American heritage.

Filipinos are known for their heart-warming hospitality and generosity to visitors, foreigners and locals alike. It is very common for Filipinos to go out of their way to make their guests feel at home.
The official language in the Philippines is Filipino and English. Filipino is the standardized version of Tagalog, and is the most widely spoken language in the country. The language of business and education, however, is nearly always in English.
The Philippines has a tropical marine climate which includes rainy and dry seasons, and the weather is generally hot and humid. The rainy season is usually from June to October. December to February are usually cooler months. While hot summer months are from March to May. The average yearly temperature is usually about 27°C (80°F) and rarely fall below.
The currency used in the country is the Philippine Peso (PHP). While many money changers accept different foreign currencies, US Dollars and Euros are the most commonly used in FOREX.
The City of Manila is rich in tourist attractions. In the district of Ermita, Intramuros is a must-see. It features Colonial-period structures such as buildings and walls that survived the wars of the early 20th century including World War II. Next to Intramuros is Rizal Park, which houses the Rizal Monument, the National Museum, a water fountain lights show, an oceanarium, and a Japanese Garden of Peace.
Across the Rizal Monument is Kilometer Zero of Roxas Boulevard. The boulevard runs along Manila Bay and is a good place for strolling while watching the famous Manila Bay sunset. Toward the end of Roxas Boulevard is the Mall of Asia, one of the world's largest shopping centers.
Benilde is also near the Makati Central Business District (Makati CBD) in the City of Makati and Bonifacio Global City (BGC) in the City of Taguig. These districts are home to the headquarters and regional offices of various multinational companies and consular offices. Major shopping centers and top-tier dining are also located here.
Major transportation lines such as city buses, jeepneys and the light rail (LRT) pass through Benilde. Neighboring business districts like Makati CBD, Bonfacio Global City, Mall of Asia Complex and Binondo are easily accessible by both public and private transportation. You can also book private transportation via Transport Network Companies (TNCs) like Grab App.
Explore commuting options to and from Benilde via sakay.ph.
Studying in Benilde also means landing onto the doorstep of a country with so many things to do! Activities, festivals and events are happening year-round.
To learn more, visit the Philippine Department of Tourism website
Benilde Center for Admissions
2544 Taft Avenue, Malate, Manila, Philippines 1004
admissions@benilde.edu.ph
Facebook: DLS-CSB Admissions Center
For admissions-related inquiries, contact us at (63) 2 8230 5100 local 1801 or Viber us: 09177726466 (Mr. Paulo) / 09175526466 (Ms. Lhor)
For other concerns, check out our office directory or submit a ticket at Benilde Hub for Info.